Our featured writer for January 2021: Lawrence P. Wilson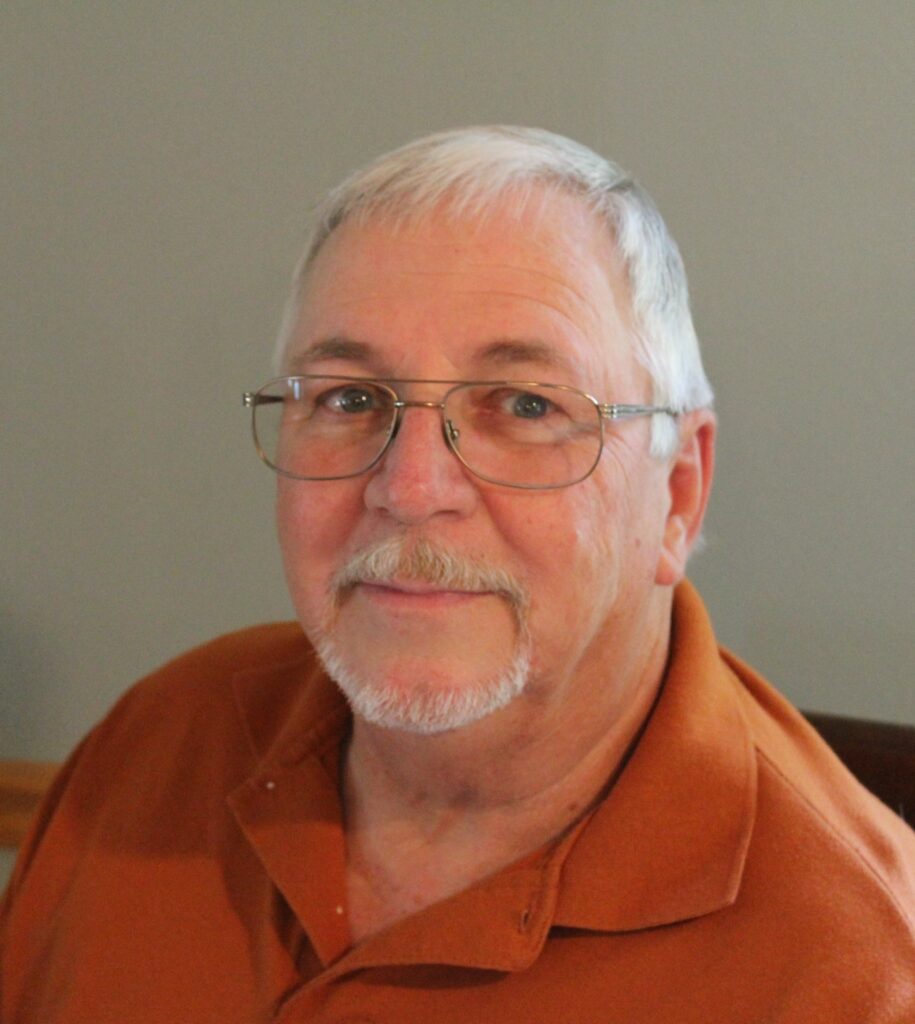 Welcome to Green Bay Area Writer's Guild!
Like us.

The next Guild meeting is Tuesday, February 2nd, 2021, from 5:30 to 7:30. Please join the conversation and share your work.

The Green Bay Area Writer's Guild (gbwriters.com) normally meets in the evening on the 1st Tuesday of every month at the Brown County Central Library in downtown Green Bay, Wisconsin. Until the Library opens for group meetings, the Guild will continue to meet virtually via Zoom. A link to the Zoom meeting is sent to Guild writers and posted here.
We welcome guests.
We gather to share accolades, learn more about writing, editing, publishing, marketing, and to share camaraderie. If you are a fledgling writer or more experienced, come join us. We will be face-to-face (mask-to-mask) someday soon. Come back for updates. In the meantime, check out our blog. New ones post on Thursdays.
Green Bay Area Writers Guild encourages sharing written pieces to receive feedback…if you'd like it. We just need to know what type of feedback you want. Positive critiques preferred. We try to limit readings to five minutes to give as many writers a chance to participate. Check us out!
Guild Meeting Dates in 2021: February 2nd, March 2nd, April 6th, May 4th, June 1st, July 6th, August 3rd, September 7th, October 5th, November 2nd, December 7th.
There are no membership fees, but if you become involved and want to be included on this website, contributions are accepted. If you're interested in learning more, please attend one of our meetings.
If you have information about writing competitions or special programs, let us know and we'll put it here.
Each year Black Lawrence Press will award The Big Moose Prize for an unpublished novel. The prize is open to new, emerging, and established writers.

The winner of this contest will receive book publication, a $1,000 cash award, and ten copies of the book. Prizes will be awarded on publication.

The Big Moose Prize is open to traditional novels as well as novels-in-stories, novels-in-poems, and other hybrid forms that contain within them the spirit of a novel.

The annual deadline is January 31 and submissions are now open.
This information is provided by courtesy of Terra Fletcher, member of Shawano Area Writers. Check it out! They do offer compensation.http://www.fundsforwriters.com