Jean Baxter grew up in Wisconsin. She used to write stories with her friends and found she enjoyed being able to intrigue them or make them laugh. Her first time published was in a confessions magazine, but that spurred her on to write more seriously.
Jean's newest book, Completely Ambered (partial cover)
tells the story of Jamison Warzinski's hapless romance with Amber. They never thought they would end up pregnant. He didn't know he could feel so helpless in a situation so out of his control. Or love so unconditionally.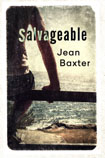 A divorce found her needing to pursue school and concentrate on bringing up her two kids as a single parent. The writing got put on the back burner for a long time while she was busy with a nursing career. As retirement approached, she dove back into writing to bring new excitement and focus for her changing role in life. She joined a writer's group, in complete awe of those already published. They welcomed her and encouraged her to start submitting a novel she had finished; and it was published. Salvageable was soon followed by her second book, Unfathomable.
And now Jean's third book, That Forgiveness Thing, (below at left) is available.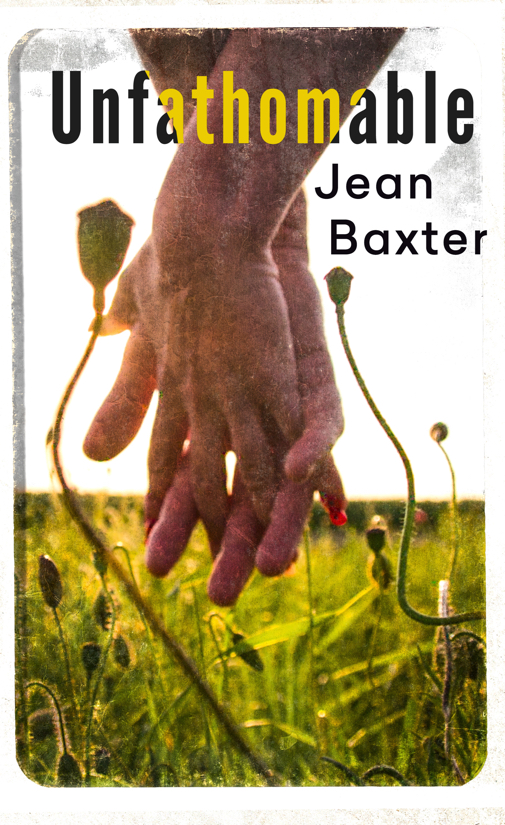 Jean finds the teens years to be a time fraught with angst and drama, and that's where she likes to concentrate her writing. She also has two other young adult books in the final stages of polishing.
In her free time, she likes to stay active with her "Y" groups and walking almost every day. She enjoys riding bike, golfing, skiing, and gardening as well as doting on her two cats.
Website: https://jeanbaxter.com.
Facebook: https://facebook.com/jeanbaxterbook