Terry C. Misfeldt is an accomplished author, writer, and editor. His writing career started as soon as he could hold a pencil and continues today as he works on his memoirs: Just Me, T.C.–Memories of a Million Miles and a Million Words.
Terry's first novel, Shevivor, is now in print. He was a contributing author to Dr. Ivan Misner's book, Masters of Success, and to Threshing Machines and Chalkboard Lessons: Stories from Central Wisconsin.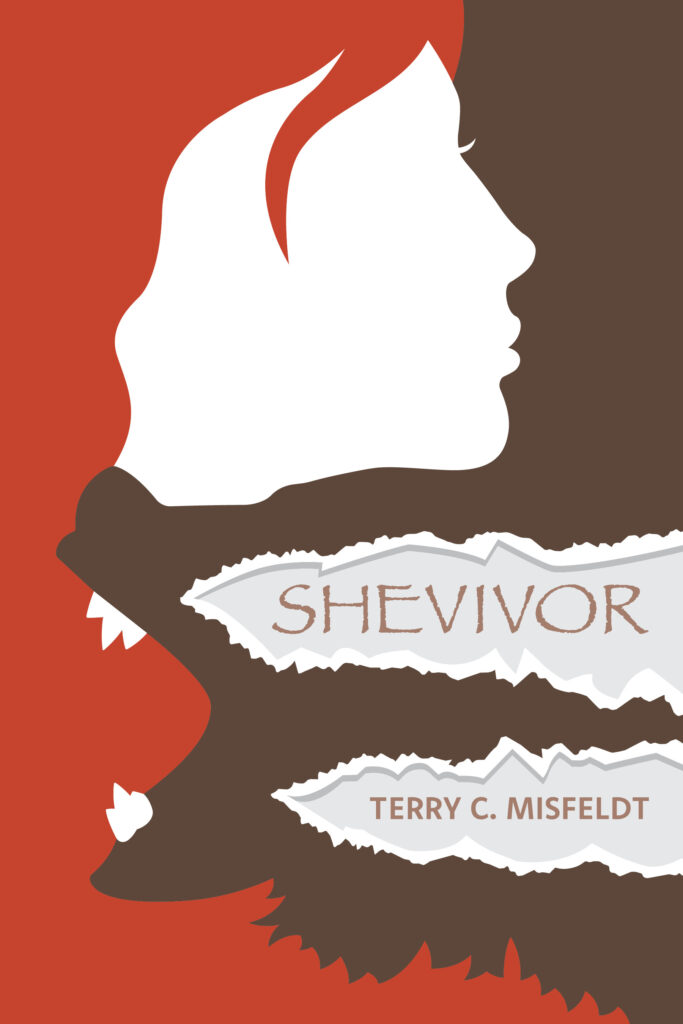 While working for The Thorp Courier in his hometown–now famous for award-winning cheese–he became editor of the Wisconsin Jaycees. That propelled him to the national staff of The U.S. Junior Chamber of Commerce where he was managing editor and editor of the organization's national member publication, Future magazine. He currently writes a weekly column for the Courier on what it was like growing up in a small town during the 1950s and '60s.
Terry currently owns Brand Irons, a marketing consulting firm specializing in market research and feasibility studies for business owners and corporations. He has been a soccer official for the Wisconsin Interscholastic Athletic Association (W.I.A.A.) for more than 20 years and formerly coached soccer at the United States Soccer Federation (USSF) Select level.
Terry and his bride of more than 43 years live in Green Bay and have three adult children and six grandchildren. He enjoys spending time in the forests of northern Wisconsin hunting and simply enjoying nature. He is an avid crossword puzzle addict and reader in addition to a plasma donor.