While growing up in the small rural town of Wild Rose, Wisconsin, Lawrence developed a knack for making a living at whatever work was available.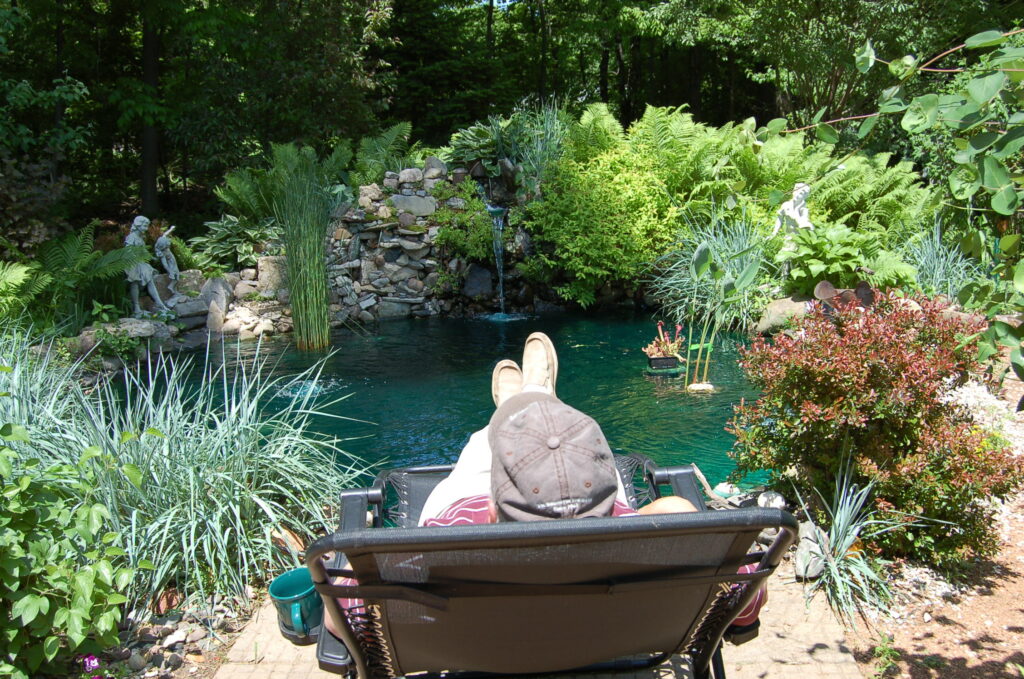 Catching chickens, digging graves and picking, cutting and hauling whatever could be picked, cut, or hauled.
Needing a more secure source of income, he moved to Green Bay and found a career as a Paramedic, Firefighter and Fire Investigator.
Through it all remained the calling to write.
He writes essays, commentary and has developed all those experiences into an anthology called, what else but 'Catching Chickens'? Larry takes a sometimes serious, but mostly light-hearted look at things like sex, religion, politics, and the day-to-day trappings of life.
"Every life is a story that needs to be told."
Catch up with Larry on Facebook.
Catching Chickens is now available through Amazon.