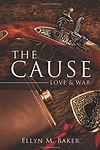 There's a very special city somewhere within the Earthly reality of Earth One. And it is divided by a river. A group of artistically minded individuals have settled in this city. This book recounts some of their exploits.
Order Russ Husnik's The Students of the Highway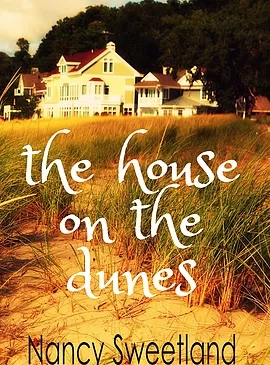 A picture-perfect coastline provides the backdrop for The House on the Dunes, a sweet yet mysterious and shocking tale. Surprised by inheriting spectacular emeralds and a lavish home on Lake Michigan, Olivia Hobart is compelled to uncover the secrets of her late mother's past. Ignoring the wishes of her controlling husband, Olivia temporarily separates herself from him and her disabled adult daughter to stay at the dunes house and search for the truth which has been concealed from her all her life. Her pursuit for answers is a challenge of its own, but Olivia's efforts are further complicated by dangerous incidents, proving that what she doesn't know can hurt her. Could someone else lay claim to the missing emeralds? Is her nearest neighbor—the attractive grandson of the house's original owner—romantically interested in her or only attempting to regain what he sees as his rightful estate? Is the house's seemingly innocent caretaker really a pawn in this baffling plot? With only the help of the clue her mother left for her to find, Olivia brings to light the small town affair that could cost her the only life she has ever known.
Order Nancy Sweetland's The House on the Dunes
Jo-Ann Carter is a disillusioned young woman who decides the best thing for her is to leave. Leave school, where she has been for seven years since the tragic death of her parents, which left her an orphan at the age of ten. Leave England and a society that forgot about her. Leave everything she knows, except her best friend, who insists on going with her – plunging them both into the dangers found on the high seas, with pirate battles, slave markets, and the hardships found in Colonial America. Quentin Alexander, Earl of Thurgarton, learns he is Jo-Ann's guardian through a message from the headmistress of the school she attended. With permission from the Crown, he determines to bring Jo-Ann and her companion back to England. Both Jo-Ann and Quentin are determined on seeing their objectives met: she to stay in the Colonies, and he to take her back. Who will win the battle of the wills, and at what costs?
Order Valerie Routhieaux's Scarred