Lawrence P. Wilson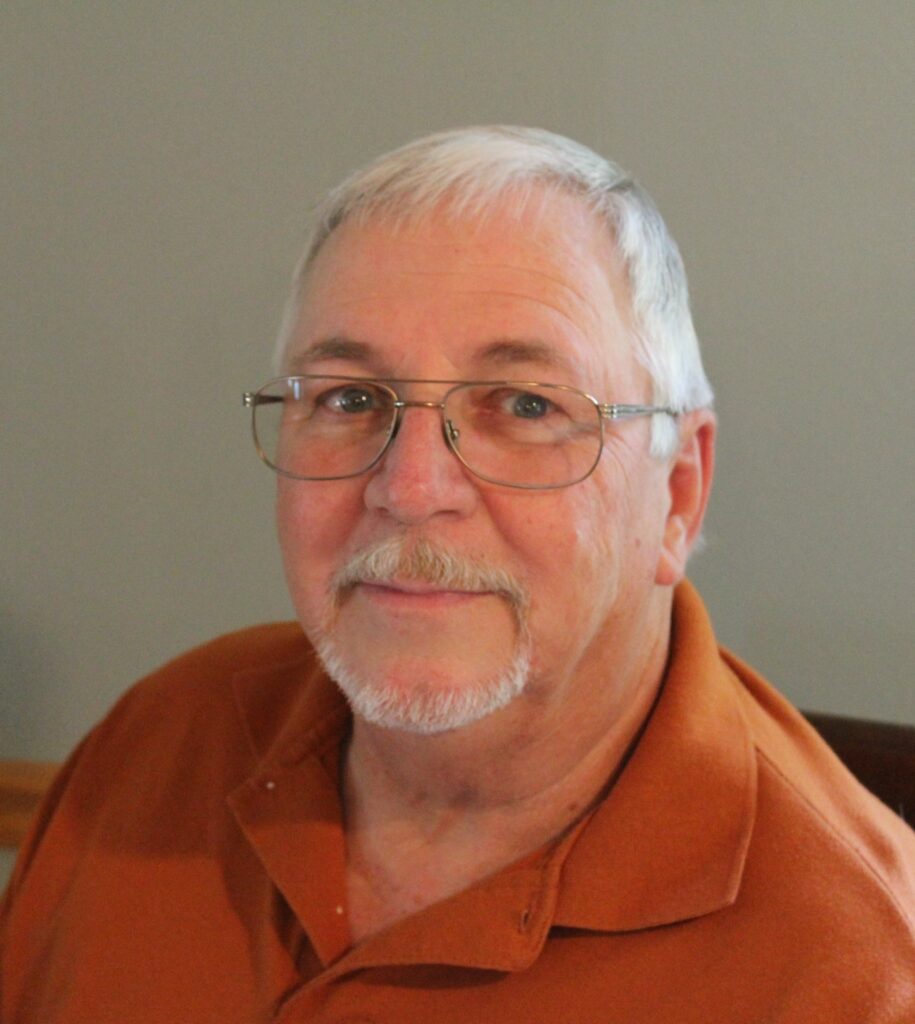 Growing up in Wild Rose, Wisconsin he was nurtured by an extended family of musicians, storytellers, the Catholic Church, and the 60's. He became an avid reader, checking out book after book from the local library.
While attending the University of Wisconsin at Stevens Point, he found that writing for the school newspaper along with cash from the G.I. Bill were about the only reasons to show up for classes. Between tending bar and driving a taxi, there was little time or energy for the much less interesting life of class work.
Throughout his 50 years or so of working for a living at such occupations as; shipping clerk, truck driver, grave digger, insurance salesman and about "a hundred others" he finally settled on a job as a paramedic/firefighter and investigator for the next 35 years.
It was during this time that he wrote a weekly column in the Green Bay Press Gazette entitled, 'Safety First'. With "Stop, Drop & Roll" and other fire safety tips as the theme. The writing bug returned with a vengeance. Other features followed, then a blog and finally a book, 'Catching Chickens' Reflections of a Poultry Herder. That, of course was his first job, catching chickens, at 13 years of age.
This collection of essays, short stories and poems portray some of the more interesting stories of a life determined largely by necessity and a meandering sense of purpose. Some of these tales might even be true.
'Catching Chickens' is available as both an eBook and paperback on Amazon.
You can follow Larry on Facebook, @lpwilson68 or his Amazon Author Page,
"Every life is a story that needs to be told."
Learn more about Larry on Facebook.