Rhonda Strehlow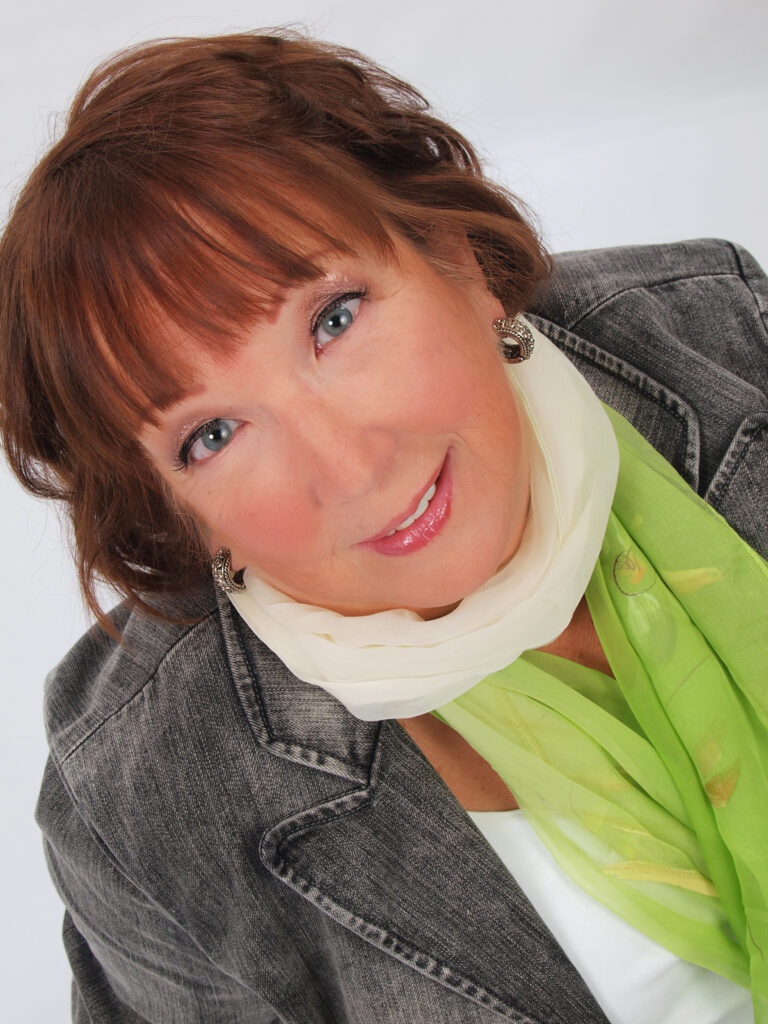 Rhonda Strehlow has had four novels published through Melange Publishing; Second Act, Separate Lives, One More Night and Crystal Moon. She is currently working on The Color of the Night.
Second Act, a stand-alone novel, was inspired by a one-hour chance encounter in Chicago.
In Rhonda's subsequent novels' the protagonist, Honor Horton, is an auctioneer. An avid auction goer, Rhonda was inspired to write down her emotions while attending an auction on an old farm. Standing on the wrap-around porch, overlooking green fields and an old red barn, she could imagine scenes from years ago—threshing, making maple syrup, butchering. For several moments she was transported to another time. Rhonda gave Honor Horton the ability to see into the past lives of her clients which opened doors to suspense and romance.
Like many of her novels, The Color of the Night, includes personal tidbits. Her great-grandfather put her great-grandmother in an insane asylum, no one alive today knows why. And, her great-grandmother on the other side of the family, divorced her husband, married the hired hand, and bought the home farm. Intriguing facts for a writer! 
All of Rhonda's books are available through Amazon.
Rhonda is the facilitator for the Green Bay Area Writers Guild. If you've ever felt the urge to write, please check us out. We're a group of writers at every stage of learning who are eager to support other writers.
Currently we Zoom the first Tuesday of the month from 5:30 to 7:30. Hopefully we can return to meeting at the downtown Brown County Library. For more information, please contact me at rhondabob@bayland.net.