Green Bay is fortunate in that it hosts Untitled Town annually.
Untitled Town 2020 has been postponed indefinitely due to the Corona virus pandemic. Check the link above for more information and updates.
Untitled Town is a book and author festival sponsored by the George Kress Foundation, Inc. The third annual event was held April 25-28, 2019, and members of the Green Bay Area Writer's Guild participated in several presentations, besides attending many of the workshops.
Four Stars Offer How to Transport Readers to Writer's World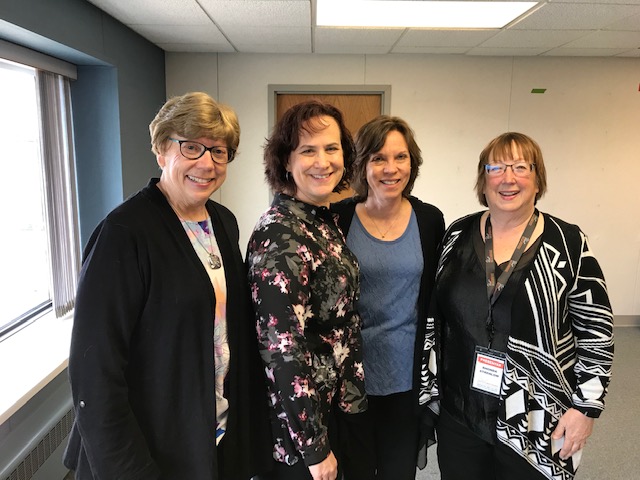 These members joined forces to present "How to Transport Readers into Your World" on Sunday morning at the Brown County Central Library. Their session was attended by 41 and offered practical tips for writers.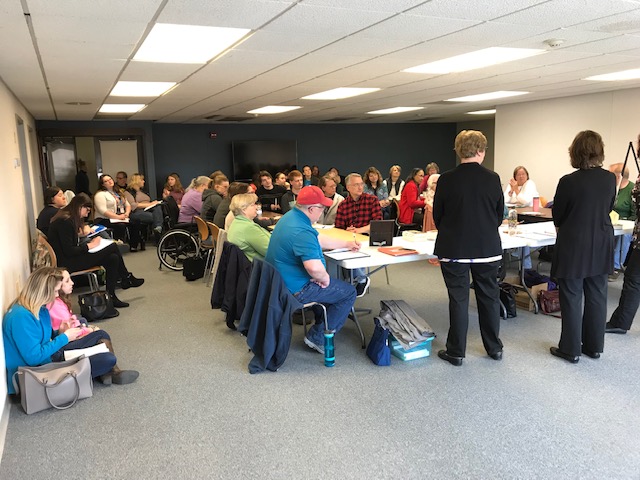 Vicky Reed participates in session writing about grief, trauma and abuse at Untitled Town 2019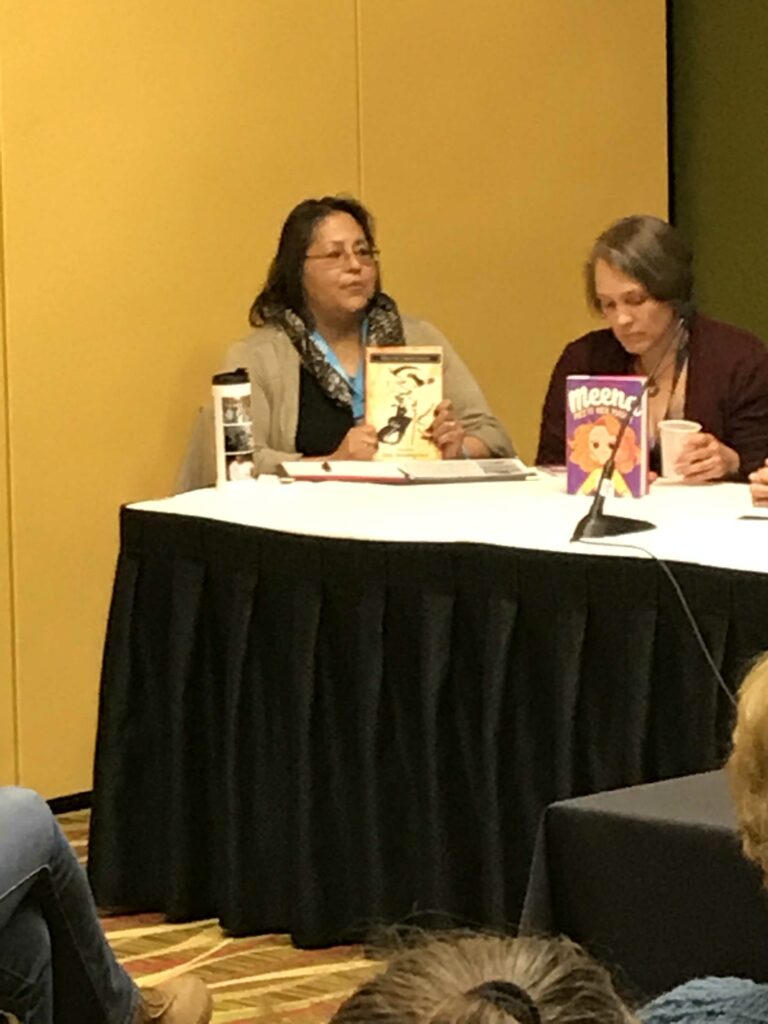 Author Ron Hoffman