Vicky Meawasige Reed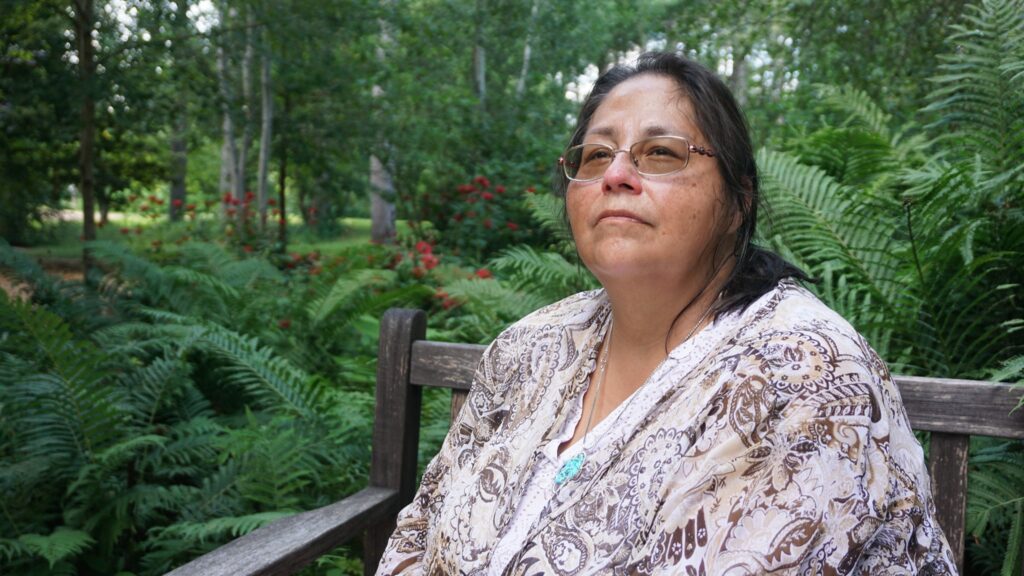 Born and raised in rural Northwestern Ontario into an Ojibway family headed by her father, Louis Meawasige and mother Margaret (nee Parenteau) where community and family were one of the constants in her life,
Vicky left the safe haven of Wabigoon to find a life of her own in the United States. Residing in the Green Bay area since 1999, she found love and marriage with Green Bay native, Rob Reed.
Over the course of their 20 year marriage Vicky had a diverse assortment of careers, from a paper converting plant in Neenah, to a floral shop office clerk in Appleton, working in the telecommunication industry, and then taking a 5 year break from the work force to raise her two daughters, Kira and Nicole; authoring Path of the Turquoise Warrior while cleaning hospital settings in the evenings, and then acquiring employment with Brown County in Green Bay WI, where she is currently instrumental assisting Public Health during this unprecedented pandemic.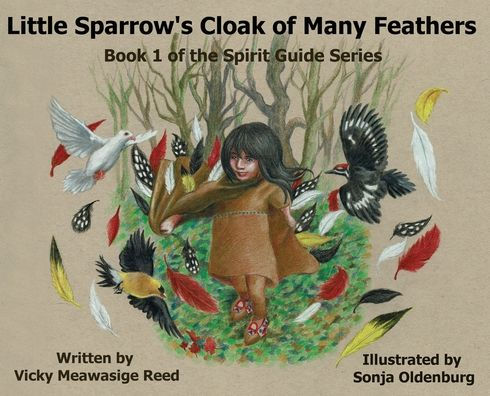 It was during the evenings where she sought solace from the turbulent and stressful work of public health, diving back into her writing. During the summer of 2020, she completed her debut children's picture book, Little Sparrow's Cloak of Many Feathers, a book of inspiration and hope through the youthful lens of Little Sparrow, a young native American Ojibway girl. With the completion of the beautiful cultural story, Vicky now works on further books in the Spirit Guide Series with the hope of bridging the gap between the indigenous and non-indigenous communities.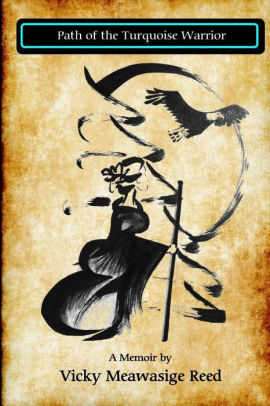 'Path of the Turquoise Warrior' is available on Amazon and 'Little Sparrow's Cloak of Many Feathers' is available at bookstores globally, Barnes and Noble, and Amazon.
You can follow Vicky on Facebook, (4) Vicky Meawasige Reed – Author | Facebook or www.pathoftheturquoisewarrior.com