By Valerie Routhieaux
Day Two – Ideas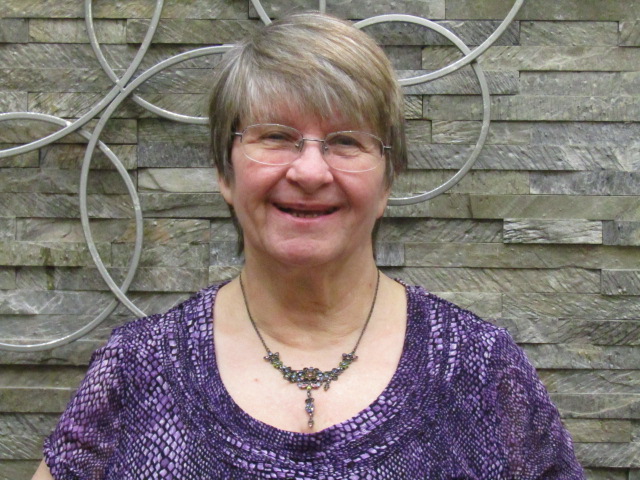 Today, I'm going to focus on ideas. One of the most frequently asked questions is how do I get my ideas? I'd like to say I think a long time about what to write. I don't. Thoughts are always there and spawn ideas I can write about.
You can get ideas from news stories, books, movies or something that happens. The way it happened brings forth a great idea for a book.
Talking to people and something they say, or how it's said, can be a good plot for a story.
There are so many places you can find stories, they're endless. Even dreams can evolve into a book. For non-fiction books, there might be something that happened–such as a mystery–that hasn't been solved or a memoir from your childhood could make a good book. History is full of people who did something other people would want to know about.
Think about every book you've ever read. Which was your favorite and why? That book started as an idea in the author's imagination. They took that idea and made a story from it, and that story became the book you read. It might have been a best-seller and it might not. However, you read it, reviewed it and others have done the same.
Jerry B. Jenkins, author of the Left Behind series was on a plane and had the idea to write about the tribulation from the viewpoint of an airline pilot. The series became a reality, which he co-authored with Tim LaHaye. One book led to twelve and then four prequels.
Don't discount the ideas you have. They all lead somewhere, whether it's a blog post or a best-selling novel.
You might wonder how a person can take an idea from a book. I read an article once that said, there are no new stories, and someone will always come along and write the story better than you did. Find a nugget in a book and you have an idea, a seed, and a new story comes forth. What are your ideas? Let them germinate the seed for a story.
It's time to write.